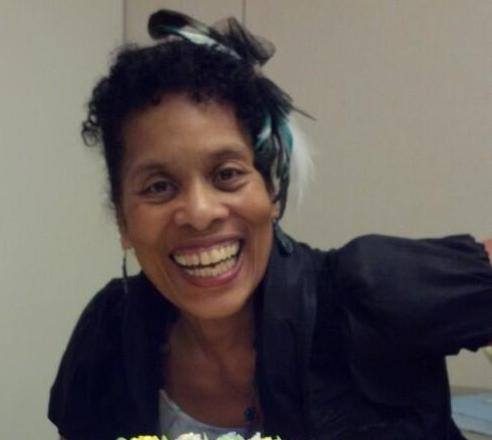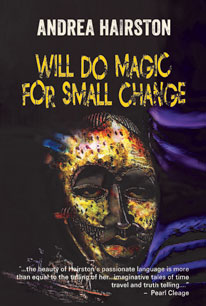 My latest novel,
Will Do Magic For Small Change
is now available from Aqueduct Press, paperback or ebook:
http://www.aqueductpress.com/
"The entire work is filled with magic, celebrating West Africans, Native Americans, art, and love that transcends simple binary genders. Hairston's novel is a completely original and stunning work."
—Publishers Weekly, April 2016
"Highly recommended."
—The New York Times Book Review, April 24, 2016
Here is podcast from Lightspeed Magazine of my novelette "Saltwater Railroad" narrated by Lisa Renee Pitts. Follow links for Part 1 and Part 2. The printed story is Here. Enjoy!