A Best of 2020 Pick for Kirkus Review's Best Books of 2020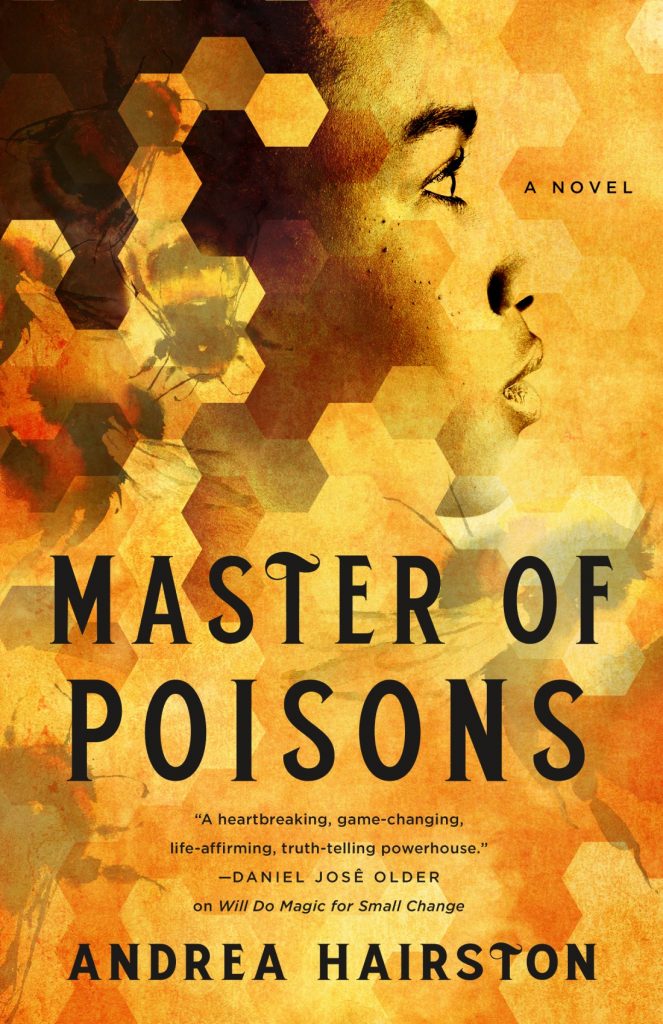 Winner of the Otherwise Award and the Carl Brandon Kindred Award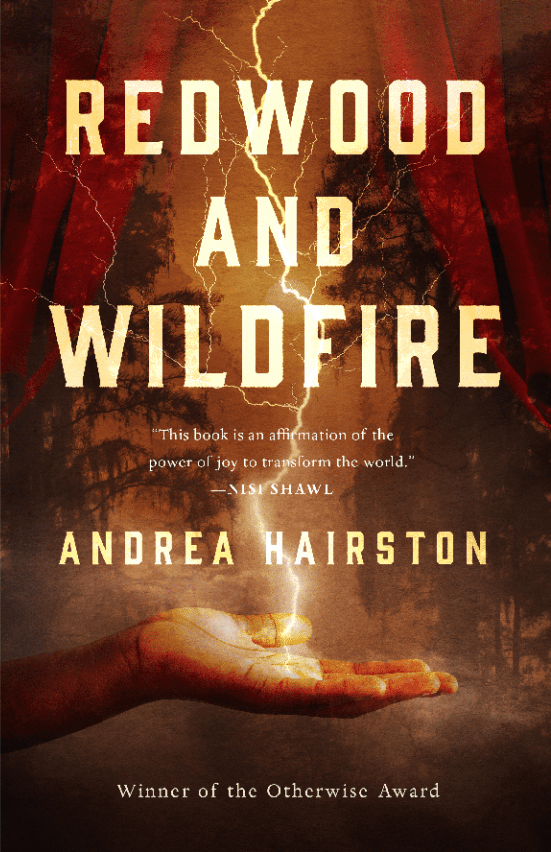 PUBLISHERS WEEKLY REVIEW OF REDWOOD AND WILDFIRE
Hairston (
Master of Poisons
) conjures a powerful coming-of-age saga highlighting hoodoo magic and the power of storytelling and set in an alternate 1890s American South. Black teen Redwood Phipps's magic might be even more potent than her mama's, and her confidence, fiery spirit, and hoodooing habits may be too much for the folks of Peach Grove, Ga., Black or white. Irish Indigenous Aidan Wildfire Cooper honors his promise to keep an eye on her after her mother is killed by a racist mob.
READ FULL REVIEW
Aspects of History and Future: Announcing Five Books From Andrea Hairston
Tordotcom Publishing is excited to announce an exciting deal with the incredible Andrea Hairston. Andrea's most recent book, Master of Poisons, was chosen by Kirkus as one of the Ten Best Sci…
Worldcon's 2021 Hugo Award Ceremony Welcomes Andrea Hairston as New Co-Host | Tor.com
Andrea Hairston will be joining Sheree Renée Thomas as co-host of this year's Hugo Award Ceremony, set during DisCon III (aka the World Science Fiction Convention, aka Worldcon) later this month.
Welcome | Arisia 2022 • January 14-17, 2022
Arisia is planning an in-person convention in January 2022 at the Westin Boston Waterfront hotel. All attendees will be required to be fully vaccinated.