Andrea will be attending:
---

International Conference on the Fantastic in the Arts: Climate Change and the Anthropocene
March 18-21, 2020 Orlando, Florida
(Cancelled)
---

WISCON– a feminist science fiction & fantasy convention held annually in Madison, Wisconsin.
May 21-25, 2020
---

Readercon–The conference on imaginative literature, thirty-first edition.
July 9-12, 2020
Boston Marriott Quincy, Quincy, Massachusetts.
---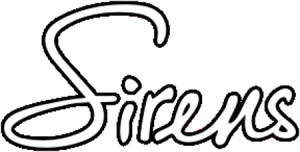 Sirens– dedicated to discussing and celebrating the remarkable work of women and nonbinary people in fantasy literature.
Denver, CO, Oct 22-25, 2020
---
PAST EVENTS:

Arisia 2020 • January 17-20, 2020 •
Westin Boston Waterfront
New England's Largest, Most Diverse Sci-Fi & Fantasy Convention
Event Details
---